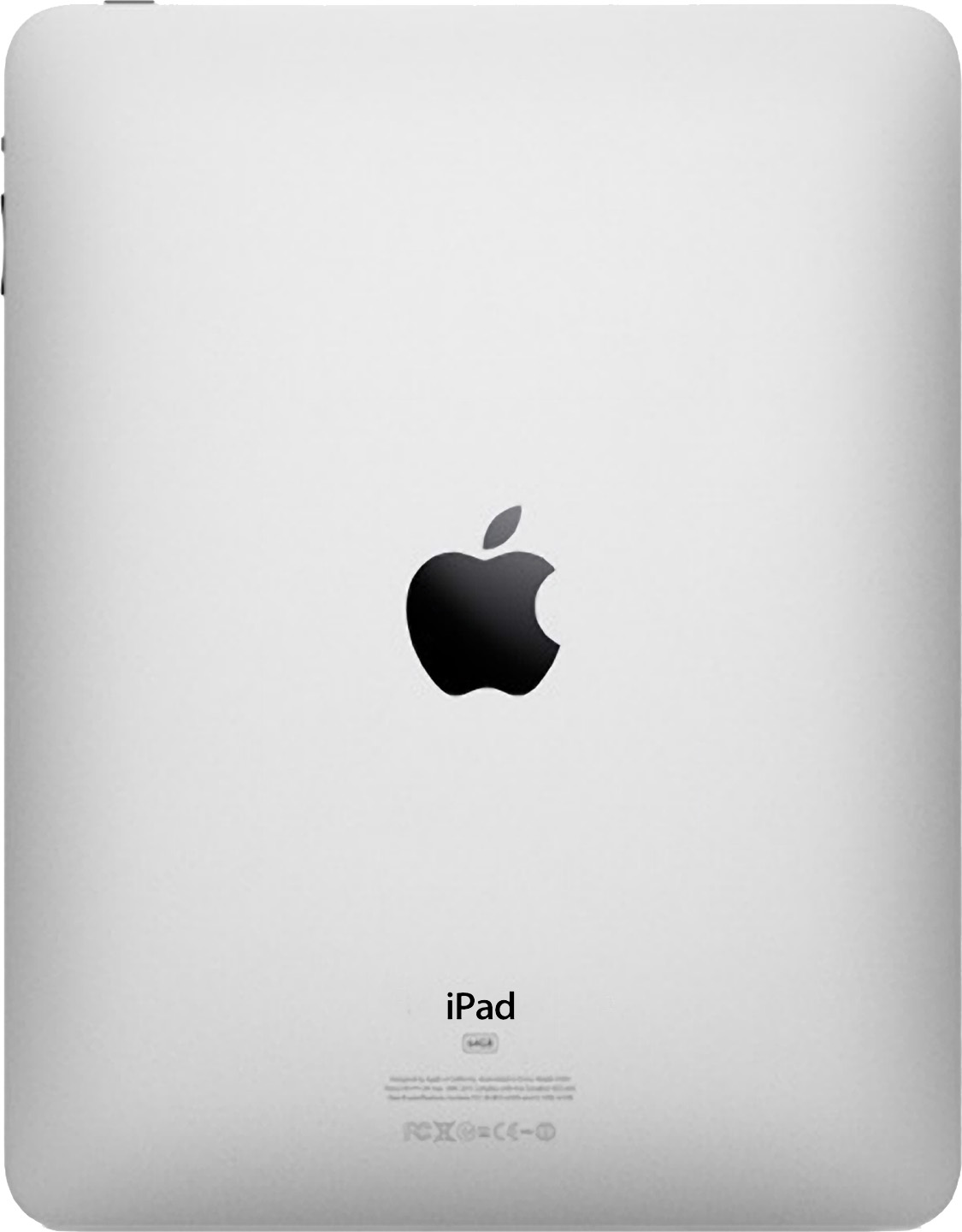 "iPad is Here". That's the three words emblazoned at the top of the new banner on Apple's homepage. We're at the "tipping point" in technological history, as one of (if not
the most
) coveted gadgets is finally in the hands of the people it was designed for — the users.
A few minutes ago, Apple Stores across the United States opened their doors, letting in the legion of devout fans of the fruity company. The main focus for the rest of today at these stores will be the sale of the iPad, and customers
have been forewarned
by Apple-related blogs that the company might be reluctant to retail anything but the iPad.
However, the economic climate has made its "hidden appearance" at the store openings, as
according to the BBC
, "Overall the queues were said to be considerably smaller than the crowds that gathered ahead of the launch of the iPhone in 2007".
But with the launch of the iPad, many of us have been reluctant to buy all the hype surrounding it, and were waiting to see what those who "took the plunge" thought.
Well, our wait is finally over: Apple sent preview units to many prolific bloggers and tech journalists in the days leading up to the launch, and here's a few that you might like to read and check out:
Stephen Fry, who voiced the Cheshire Cat from Alice in Wonderland, and long-time tech enthusiast (he knew Douglas Adams!!) wrote a wonderful article about the iPad, and his meeting with its designers, as well as the Big Man himself, Steve Jobs, when we went to visit the Apple Campus recently. The article is the cover piece for the latest issue of TIME magazine, and can be read here. This is also perhaps my favourite piece on the iPad, too.
Walt Mossberg from the Wall Street Journal posted his thoughts on the iPad, especially from the perspective of whether it's able to "replace the laptop".
New York Times tech columnist David Pogue posted an interesting article that shows two sides to the iPad craze — the "average user", and the "techie". It's a refreshing read, and I'd recommend you read both sides of the post to get a full picture of what exactly this whole craze is about.
Have you just got your iPad? Share your experiences with it in the comments below. Or have you still got mixed feelings about the new slate? Join in the discussion as we watch technological history being made!